| | |
| --- | --- |
| | |
Classes Offered | Class Schedules
We are so excited and ready to welcome our dancers back to Smile Awhile!
Centerville Classes will resume September 8, 2020
Morrow Classes will resume October 5, 2020
Dear Dance Family,
While giving serious thought to the pandemic and thinking through safety practices and the well being of everyone, we have decided to reopen our doors.
Many safety procedures will be implemented, so we may enjoy another great year at Smile Awhile. We canít wait to dance again!!
Our teachers are so happy to return to classes and ready for a fun year with amazing choreography.
We hope that you can join us for classes starting this fall. Letís Dance!
If you decide not to dance at this time, keep in mind we have open enrollment and you may join later!
OPEN Enrollment for Centerville & Morrow
Click here to see CLASS SCHEDULES
Miss Milea has Decades of Experience and a Fine Arts Degree in Dance.
Tap, Ballet, Jazz, Hip-Hop, Lyrical, Broadway, Cheer Dance,
Yoga, Adult Ballet/Modern, Adult Dance and Adult Tap
Let's Dance!
Click Here to learn more about Smile Awhile!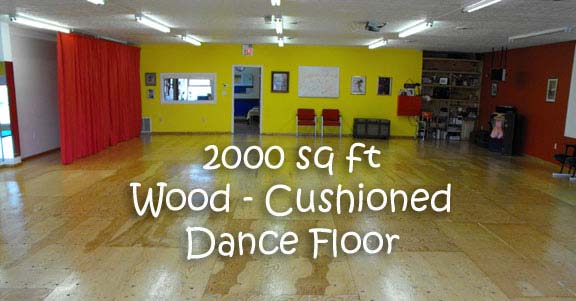 Celebrating 10 Years and our
NEW Studio in Morrow, Ohio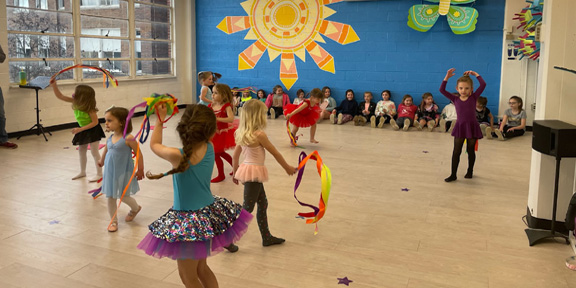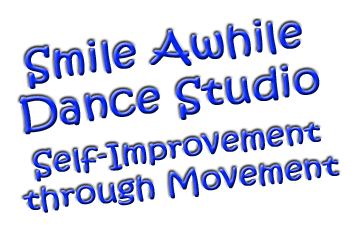 Free Trials Are Available
Tap, Ballet, Jazz, Hip-Hop, Lyrical, Broadway, Cheer Dance,
Yoga, Adult Ballet/Modern, Adult Dance and Adult Tap
Contact Miss Mary to Join in Centerville
937-654-1830 or Mary@SmileAwhileDance.com
Contact Miss Milea to Join in Morrow
937-231-1985 or Milea@MissMilea.com
Welcome to my Smile Awhile Dance Studio,

I am creating self-improvement through movement.

Not only do I teach my students dance steps, but I strive on teaching life skills and positive self-esteem. I also include educational activities daily. I go beyond the footwork and get into the lives of the student by teaching them the joy of dance, enhanced with the knowledge of life, so each one can always advance!

Miss Milea
NEW Studio in the
'Morrow Arts Center'

Morrow, Ohio

Let's Dance!

Click Here to Join

Studio hours for Visits and Enrollment:

Studio hours vary, to schedule an appointment please call Mary at 937-654-1830.

LOW Enrollment, NO Recital Fees, NO Dress Codes

Centerville's Fun Loving, Casual Dance Studio

Classes Include:

Tap, Ballet, Hip-Hop, Lyrical, Modern, Jazz, Broadway, Cheer Dance and Beginning Dance

Birthday Parties

Would you like to have a Hip Hop, Tea Party, Princess, or a Super Hero Birthday Party?

Studio Rental is Available!

Promising:

Fun and Exercise with Music and Dance for all ages! Specializing in Kid's dance programs and Pre-School activities for young children.

'Beginning Dance Classes' provide an emphasis on Fun, Positive Self-Esteem and Self-Improvement. Lessons and Technique get more formal as one moves into the 'Advanced Classes'.

Miss Milea and Miss Mary

Miss Milea earned an 'Associate of Arts' Dance Degree from Sinclair in 2008

She attended Sinclair through a Scholarship that she auditioned for read the full Dance Audition story

Join The Fun - Enroll Now

Contact Miss Mary for More Info about the Centerville Studio
937-654-1830 or Mary@SmileAwhileDance.com
Contact Miss Milea for More Info about the Morrow Studio
937-231-1985 or Milea@MissMilea.com